Organic Certification & Ecocert
Since its creation in 2002, Argandia has been committed to offering products that respect both you and the environment.
As a guarantee of quality, we have chosen to offer you certified organic products.
All Argandia cosmetic products are certified Organic Cosmetics, to ensure ethical pleasure and a guarantee of natural ingredients.
To assure consumers of the reliability of its products and the strength of its values, the Argandia brand has always chosen to be involved with ECOCERT and Cosmébio for the certification and labeling of its certified organic cosmetic products.
Cosmébio Label
Cosmébio offers guarantees to consumers as to the nature and organic quality of the labeled cosmetic products which are controlled by an independent and approved certifying structure
This label guarantees the use of a minimum percentage of ingredients of natural and organic origin as well as a global ethical approach.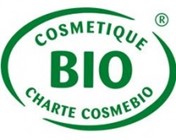 Ecocert Certification
The ecological and organic cosmetic certification allows us to guarantee the respect of the environment, of the consumer and a valorization of the substances of natural organic origin.
With this certification, we guarantee the traceability of the ingredients up to the finished product, thus controlling the quality throughout the production chain, in order to guarantee you the greatest possible transparency.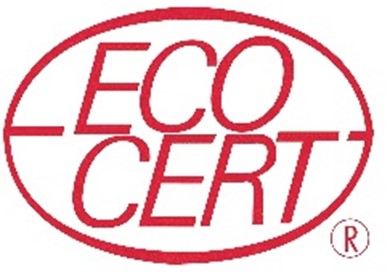 The main guarantees :
At least 95% of ingredients of natural origin is processed
The remaining 5% must be part of a list of authorized ingredients.
At least 95% of the plant ingredients are from Organic Agriculture
At least 10% of all ingredients are from organic farming
The actual percentage of organic ingredients is displayed on the label. 
At Argandia, all our products are made up of 98% natural ingredients.